About ISY Law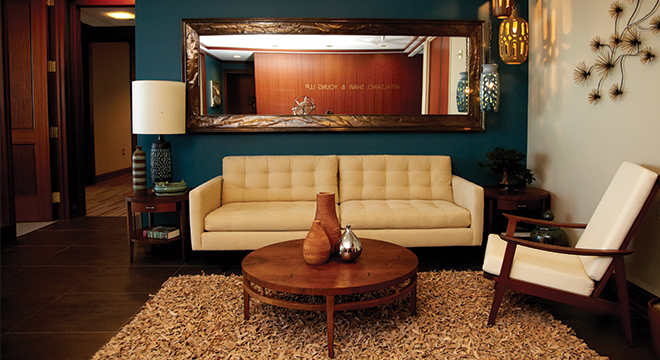 Iaffaldano, Shaw & Young LLP ("ISY") was founded to meet the specialized legal needs of our clients with superior service, responsiveness and attorney expertise. Our practice focuses on all aspects of law relating to real estate and hospitality, including acquisitions and dispositions, commercial finance, joint venture formation, real estate development, leasing, management and tax.
All of the firm's partners initially practiced with specialties in real estate or tax at large international firms and are skilled at meeting the diverse demands of commercial and individual clients alike. Additionally, most of our attorneys have the unique qualification of having significant experience working directly for and being principals in real estate investment, development and hotel management companies.
The depth of experience at ISY allows us to represent, counsel and advise clients on issues concerning real estate assets on a national and international scale. Our knowledge of regional customs and practices, contacts with third party experts, consultants and advisors and the excellent reputation of ISY's attorneys will complement your team and facilitate the successful conclusion of each of your transactions.