Finance/Capital Markets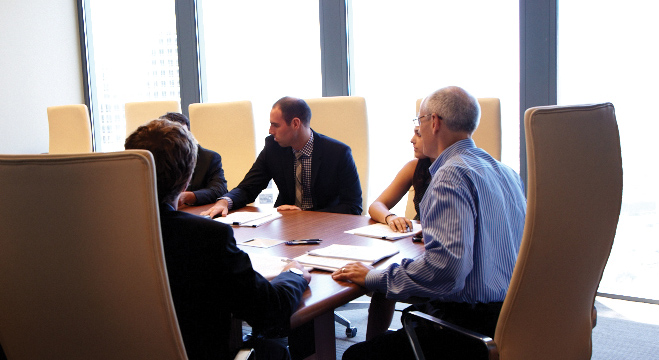 Our attorneys' expertise includes representation of traditional and non-traditional lenders, including:
National banks
Savings and loan associations
Pension funds
Mortgage bankers
Insurance companies
Private investment funds and other entities
We also have extensive experience representing developers and other borrowers in financings
that encompass conventional loans as well as sophisticated capital market and securitized
transactions in the U.S. and international markets
We are experienced in the financing of real property, as well as asset-based financing involving collateral such as stock, businesses, accounts receivable, inventory, equipment, general intangibles and other assets, and many of our transactions have involved both real and personal property financing.
We have been involved in the financing of a wide array of projects including:
Residential
Industrial
Resort
Restaurants/Night Clubs
Low-income housing
Agricultural
Retail projects and shopping centers
Hotels
Apartment buildings
Office buildings
Condominiums
Mixed-use projects
Our attorneys draw upon their depth of experience to assist clients in complex finance transactions, while our broad real estate practice allows us to represent both borrowers and lenders with an accurate and complete understanding of current market conditions and the innumerable litigation, bankruptcy, land use, environmental and tax issues relating to the underlying real property collateral.
We provide creative and practical solutions that address the lender's concerns while still facilitating the borrower's need to complete the financing in a timely and efficient manner. Our straightforward and prudent legal advice, as well as relationships within the financing community, enable us to facilitate the real estate finance process.
We strive to ensure that our clients' rights are adequately protected without compromise to the integrity of the underlying business deal.