Workouts, Liquidations & Reorganizations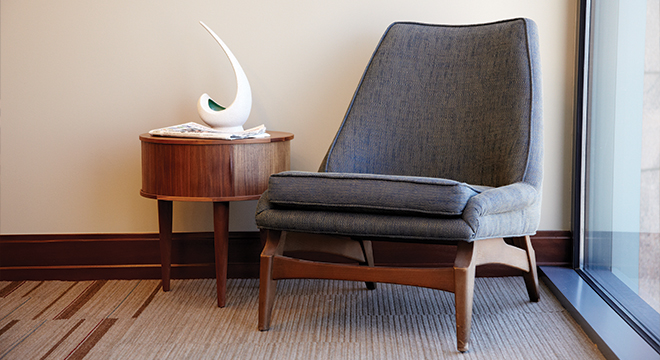 ISY attorneys have represented domestic and international financial institutions and borrowers in restructuring debt secured by real estate assets located throughout the United States, Mexico and the Caribbean. Our attorneys have represented senior lenders, mezzanine lenders, bridge lenders and construction lenders in workout situations related to all types of real estate assets.
A unique integrated strategy is required for a successful loan workout. Working closely with members of our litigation team early on, we work collaboratively with our clients from the preliminary stages, offering pre-litigation advice on both debtors' and creditors' rights and available remedies. Often working in a "dual-track" method, our team advises lenders and other stakeholders on how best to approach the non-judicial foreclosure process while simultaneously obtaining or defending provisional remedies in court (such as the appointment of a receiver over the secured property), as the specific circumstances require. Keeping an eye towards each client's particular goal, ISY is able to quickly and efficiently analyze, develop and implement successful strategies for real estate loan collateral enforcement and recovery while protecting and strengthening the lender's position if a borrower ultimately files bankruptcy. The wealth of business experience of ISY's partners guides their approach to resolving our clients' real estate debt workouts, crafting a distinct solution based on the client's desired goals and the type and status of the distressed real estate project. In addition, our attorneys are able to provide extensive advice to lenders and borrowers on issues related to foreclosures, receiverships, judicial foreclosures, deed-in-lieu transactions, short sales, loan forgiveness, forbearances and bankruptcy.
ISY's team of attorneys is also experienced in representing receivers appointed to manage real estate assets – providing advice on day-to-day matters, such as lease negotiations, listing agreements, management agreements, and development agreements, and on more complex issues that may arise during the receiver's appointment, including disposition of the receivership estate's assets and contested receivership situations.